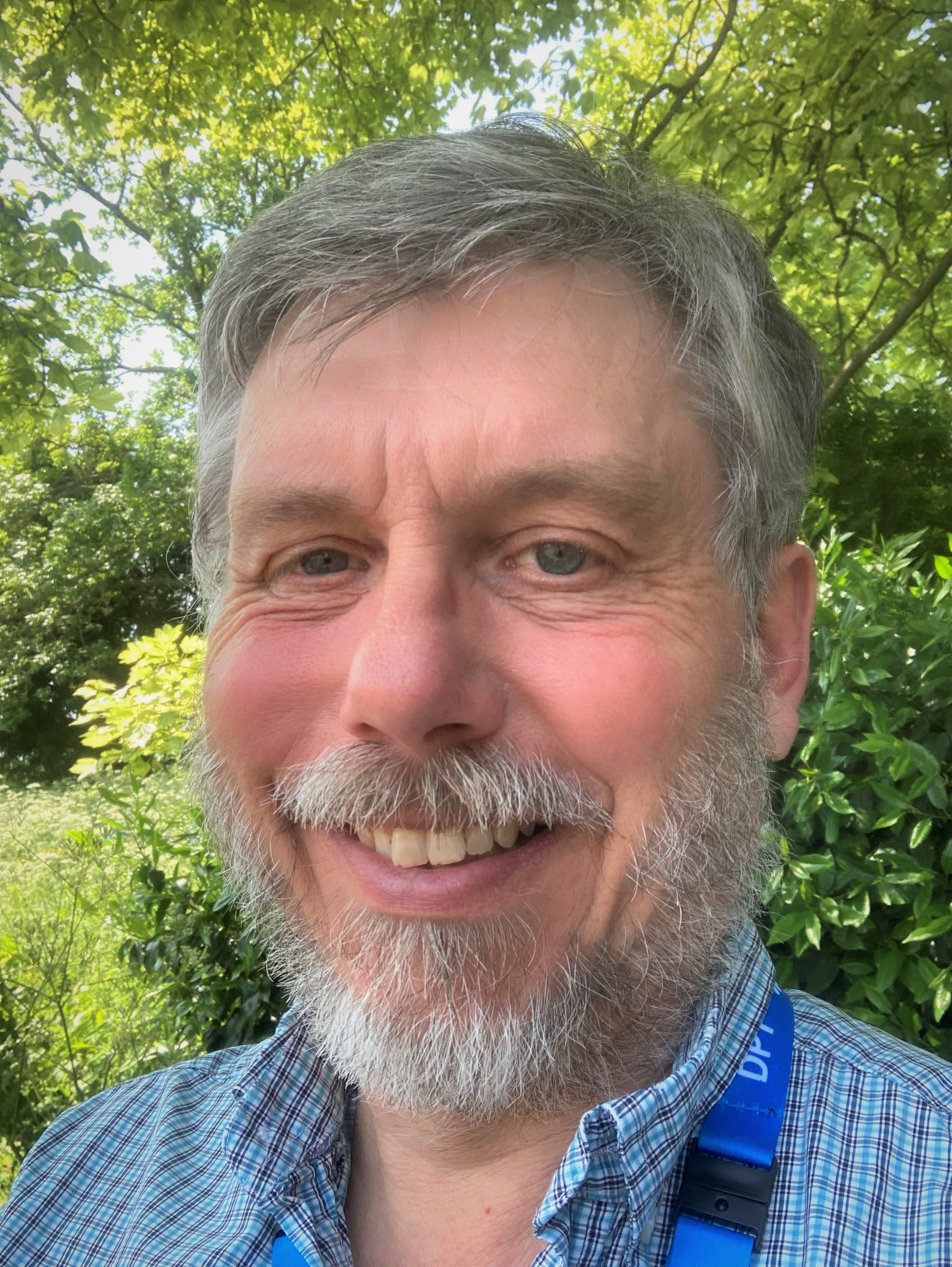 Ed Gillam
Our Work in Mental Health, Learning Disabilities and Neurodiversity
In this seminar we will share our work in mental health, learning disabilities and neurodiversity. In DPT our occupational therapists work across acute in-patient care, rehabilitation, community based care, specialist care, support for children and young people and crisis care. Occupational therapy provides a wide range of assessment and treatment in each of these areas. In DPT occupational therapy is critical to delivering care in all our settings. Please come along and hear about the diverse work that our OTs are doing in to support good mental health and well-being for the people of Devon.
Speaker Bio:
Ed Gillam is the Head of Profession for Occupational Therapy in Devon Partnership NHS Trust (DPT). He has worked for the NHS for over twenty years in the southwest as an Occupational Therapist and service manager. Ed has a passion for vocational rehabilitation and recovery and actively promotes the value of OT within mental health, learning disabilities and neurodiversity.
Devon Partnership Trust provides services across north, east and south Devon, Bristol and beyond. We are passionate about promoting good mental health and wellbeing. We strive to use the expertise and resources within our organisation, and through our partnerships, to deliver high quality services that are safe and focused on people's recovery.