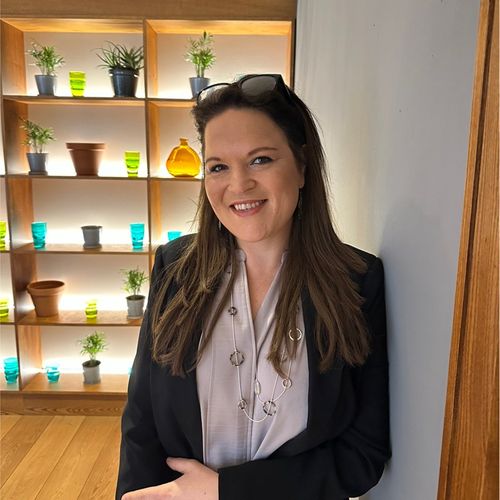 Ashleigh Fox
Seminar Title: Overcoming Compassion Fatigue in the Care Sector
Ashleigh will be discussing the Compassion Fatigue phenomenon we are seeing across the sector, and how we can not only better support our care workforce, but engage the hearts and minds of the next generation of clinicians.
Speaker Bio:
As a Learning Disability nurse by background, and having worked in the health and social care sector over 20 years, Ashleigh's focus has been on supporting people to live meaningful and fulfilled lives with a focus on The Transforming Care Agenda.
Her experience within various organisations both in the public and private sectors has given opportunities for a unique viewpoint on the sector as a whole, and how the care workforce's contribution can truly deliver impact, as well as how organisations can better support their people to be committed to providing high quality care.
Ashleigh also has a keen interest in mentoring other passionate professionals who want to make an impact, by being open, approachable and asking questions around what the future could look like, if we took action together in making a difference.