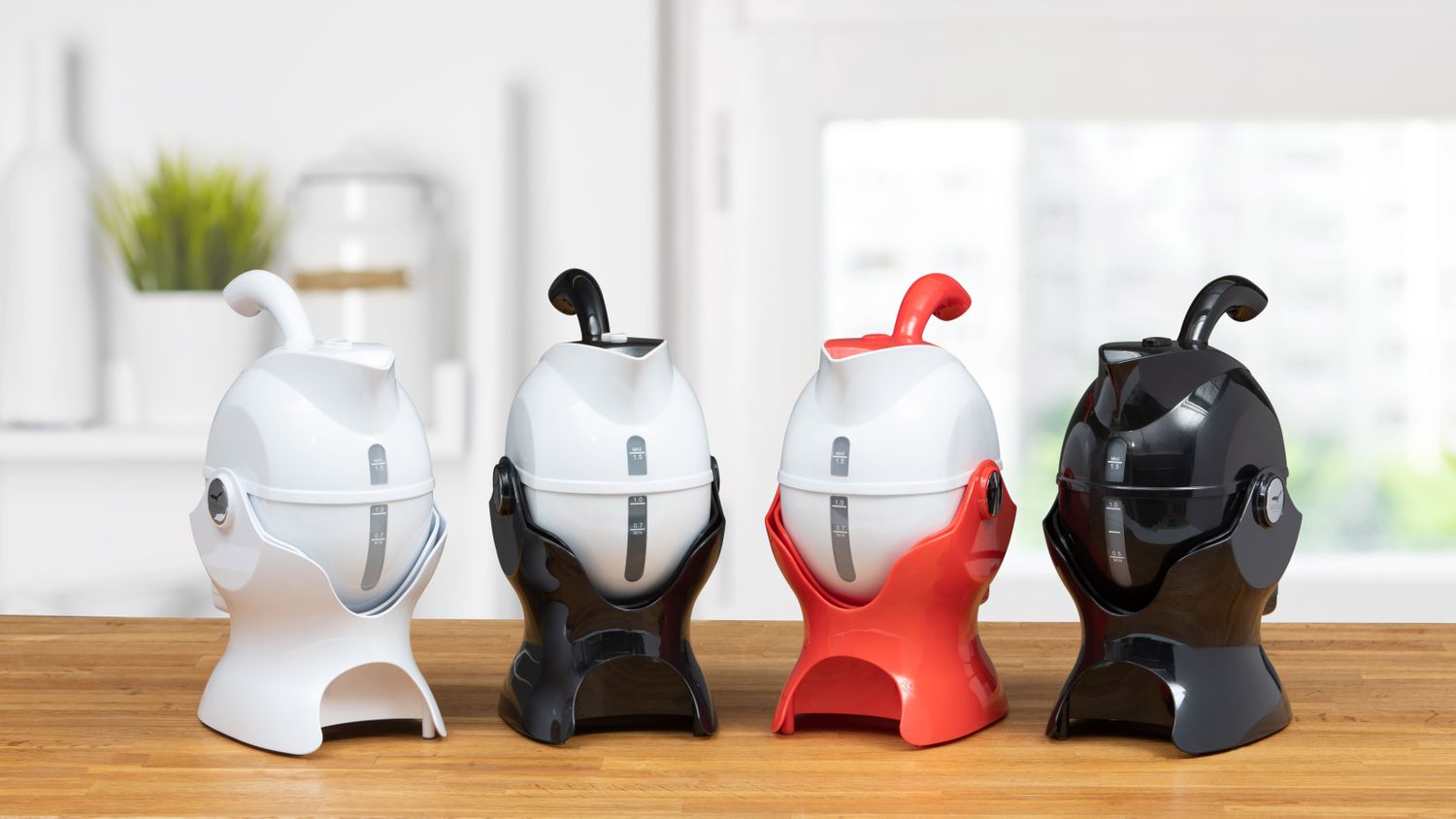 Uccello Designs was founded with the purpose of making people's lives easier, by providing safe and elegant daily living aids.
Our primary product is the unique Uccello Kettle - it's revolutionary shape was thoughtfully designed to enable hot water to be poured from your kettle to your cup; effortlessly, safely, and independently.
Our Uccello Grip Mat s a high-quality and long-lasting non-slip mat. Designed to assist those with reduced strength, mobility, and/or dexterity to assist with twisting open lids on jars, etc., or just keeping items secure from moving. It is a great position locator for your cup when pouring from your Uccello Kettle
Our Muggi Cup Holder is a unique and innovative way to transport up to 4 cups, glasses, bottles, etc. safely and easily if you have limited and/or reduced mobility.
Uccello Designs: Making People's Lives Easier