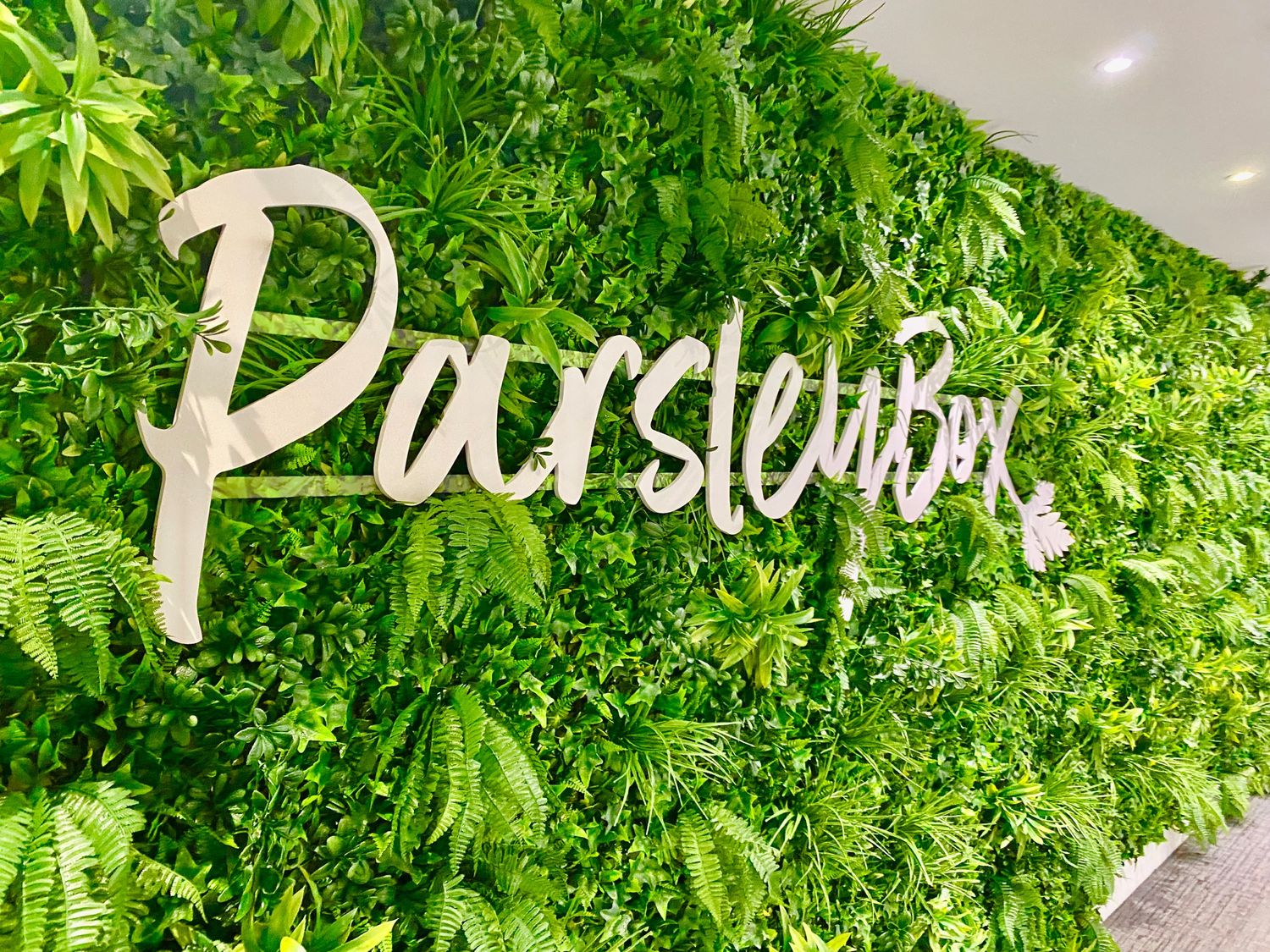 We supply a range of delicious, cupboard-storable, long life ready meals ideal for people in care or as a way to encourage independent living. Our meals are made using local British* ingredients, prepared fresh and with no stabilisers, emulsifiers or thickening agents that are commonly used when freezing food. Our meals are cooked in under 3 minutes to a perfect temperature and taste.
As our meals don't require freezing, no water weight is lost during thawing - meaning the weight that is on the box is the weight of the meal you will eat.
We work with several organisations and create bespoke packs for 3, 5 & 7 days to provide food provisions for people who require care, or to assist with people being discharged from hospital.
Based in Edinburgh, we are a family run, British business looking to expand our network of partners and customers.
Please stop by on the day to find out more about how Parsley Box can let you take care of yourself, whilst we take care of dinner.
Address
Orchard Brae House
30 Queensferry Road
Edinburgh
Midlothian
EH4 2HS
United Kingdom