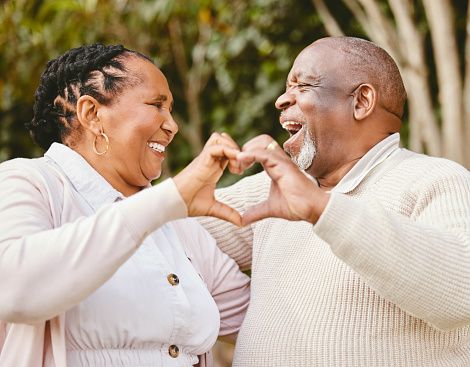 Welcome to The Eden Alternative Training Programme – how life in care should and ought to be.
The wellbeing training programme in social care, improving the quality of life for all involved in the giving and receiving of care, creating an inclusive culture that commits to everyone. Eden is non-prescriptive and allows for creativity - medical treatment should be the servant of genuine human caring, not its master.
The Team – The people we care for – Their families.
Loneliness, helplessness, and boredom are not only challenges for the people we care for, but also their families and our colleagues - we are united when we work in partnership with one another.
We focus on many topics throughout the course, together we will zoom in on and explore the 7 domains and 10 principles of wellbeing. Through loving companionship and working together in partnership, we can all bring meaning, joy, and spontaneity to people's lives.
Our trainers Geoffrey Cox MSc LLB, MD Southern Healthcare, CEO Eden Alternative (GB Care Awards Regional Employer of the year 2023) & Margot Whittaker RGN Bsc, Director of Nursing & Compliance Southern Healthcare (Queens Nurse Award & Gold Award in Adult Social Care) share their knowledge and experiences of working in social care for over 25 years - they are both passionate advocates and influencers for radical change in social care.
Identity – Growth – Security – Connectedness – Meaning – Autonomy – Joy
Geoffrey Cox - MD Southern Healthcare, hugely commends their success to the implementation of The Eden Alternative Training Programme. Geoffrey and Margot embraced the philosophy of Eden whole-heartedly throughout their 4 highly rated homes more than 12 years. Geoffrey nurtured the position of Eden UK CEO 3 years ago, growing it into a modern model of care. Together, Geoffrey & Margot have blossomed Eden to help build a robust, vibrant, fulfilling life for everyone in social care – encouraging everyone to inspire one another through a journey of endless possibilities. Doing activities we find meaningful is essential to good health and wellbeing - meaningless activity can be demeaning, detrimental and destructive to a persons wellbeing.
The Team – The people we care for – Their families.
Success to greatness - Eden Training:
Strengthen your team, the people you care for, and their families to thrive together.
Advocate your standards and reputation.
Rejuvenate engagement and organisational performance.
Supporting you and your team be the best they can be.
Build strong values by investing in team wellbeing.
Receive input from your community - team, the people you care for, and their families through an annual progress report* (*if opting for Eden membership).
Prevent stress through wellbeing, cultivating a positive working environment for all.
Enhance and develop your reputation.
The health and wellbeing of our incredible people impacts their lives in and out of the home. Highlighting an awareness for this, demonstrates a genuine concern for your people beyond the working day. Not only will your team value the benefits, the business will be rewarded also - when your employees' health and wellbeing is strong, they will be more engaged, creative and morale will be boosted - strengthening the team, residents, and their families to thrive together.
HOSTED LIVE: Workbooks included, certificates and Eden pin award, end of course assessment, CPD 17 hours inc. workbooks and video links, interactive training.
ONLINE – Achieve Eden Associate accreditation through our 7-week online course - once weekly, one hour sessions. £100pp.
IN PERSON – Learn and Network at our 2-day Eden Associate accreditation course. Hosted at our dedicated training facility in DAWLISH, DEVON. Lunch and refreshments included, all allergies and/or dietary preferences catered. £200 pp.