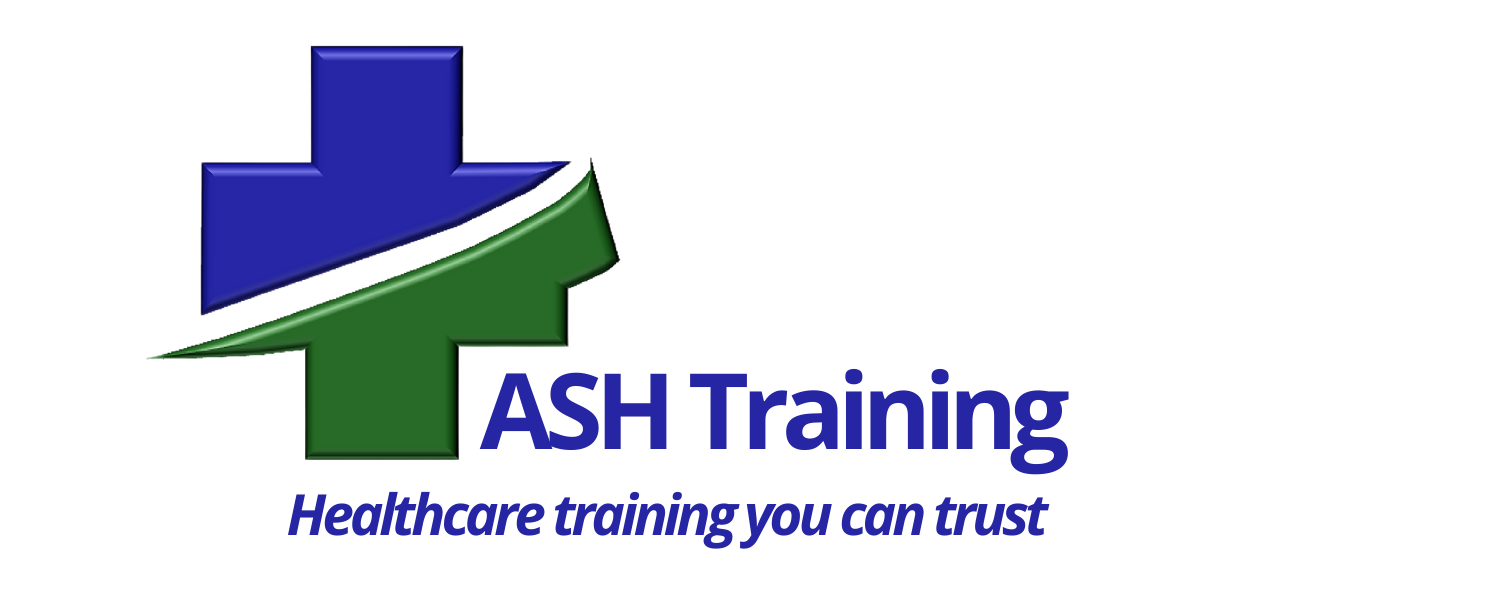 At ASH Healthcare Training, we specialise in providing a wide range of healthcare training courses to meet the needs of your business.
Our courses are delivered using a variety of training techniques to make learning fun and informative. All of our trainers are experienced highly qualified nurses and professionals with practical experience in their field.
We are especially proud of our CHAP training which is the only accredited CHAP course in the UK.